Do you want to enter into a high growth packaging market? Are you a producer of high output beverage packaging looking to be more competitive? Do you want to reduce part costs to win new contracts?

The best way to do this is to work with a trusted provider. Husky's high cavitation preform molding solutions are designed to meet your individual molding needs.

Whatever your production goals, Husky solutions can deliver the outputs you need on a smarter, more intuitive, more productive system – with a broad range of outputs up to 160 cavities.
Why Husky high output systems?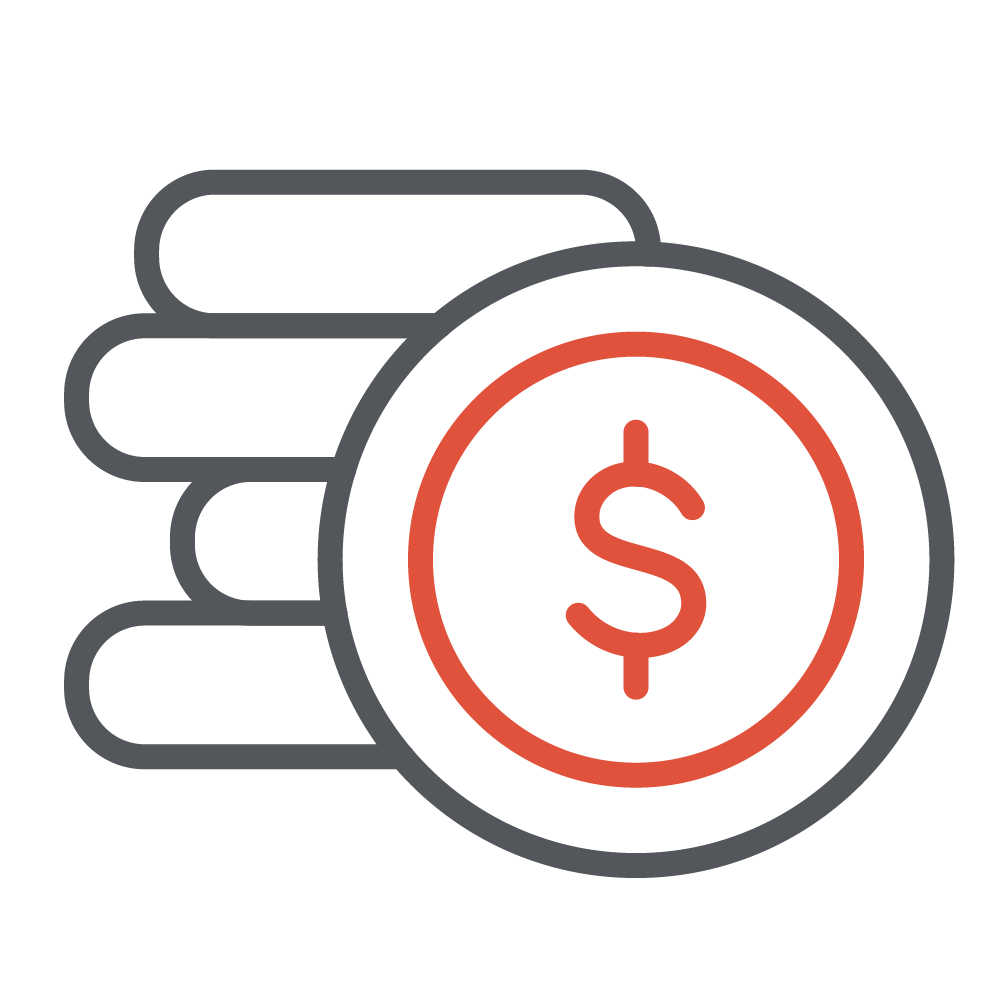 Lowest Cost to Produce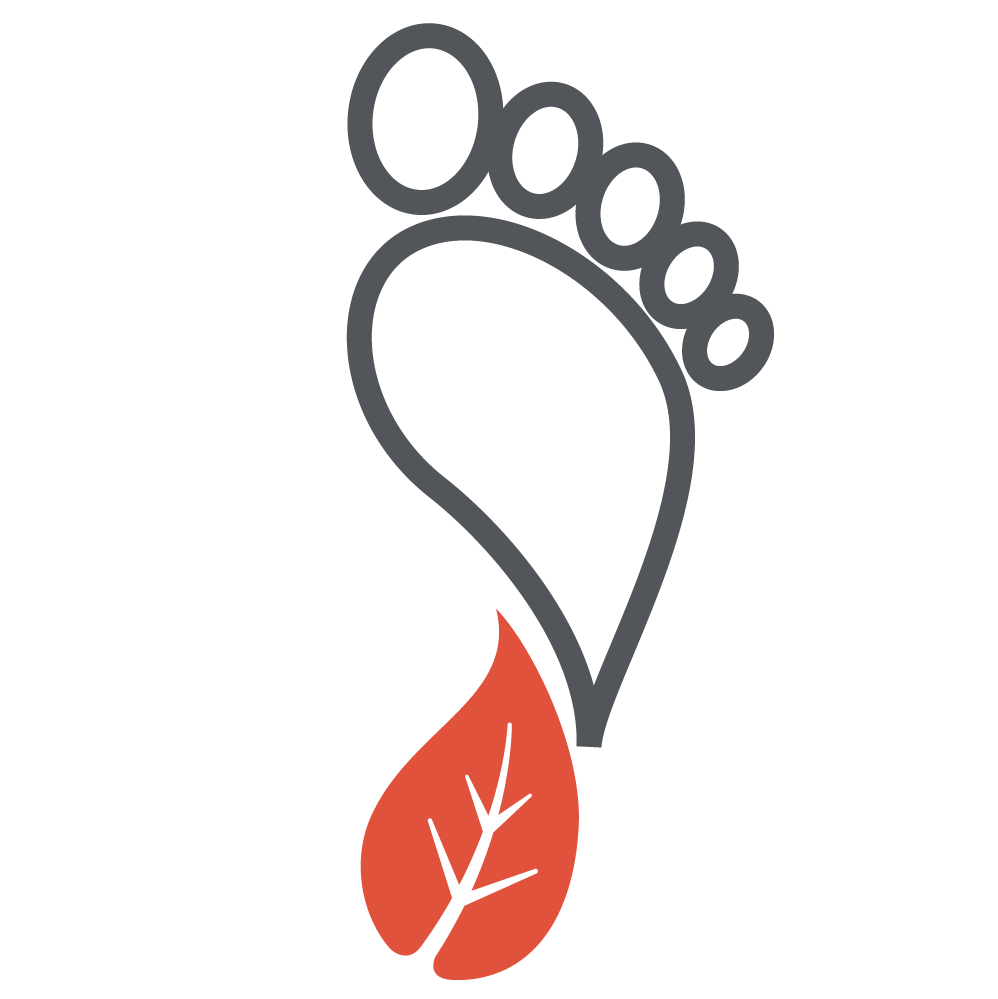 100% rPET Capable
Experienced Provider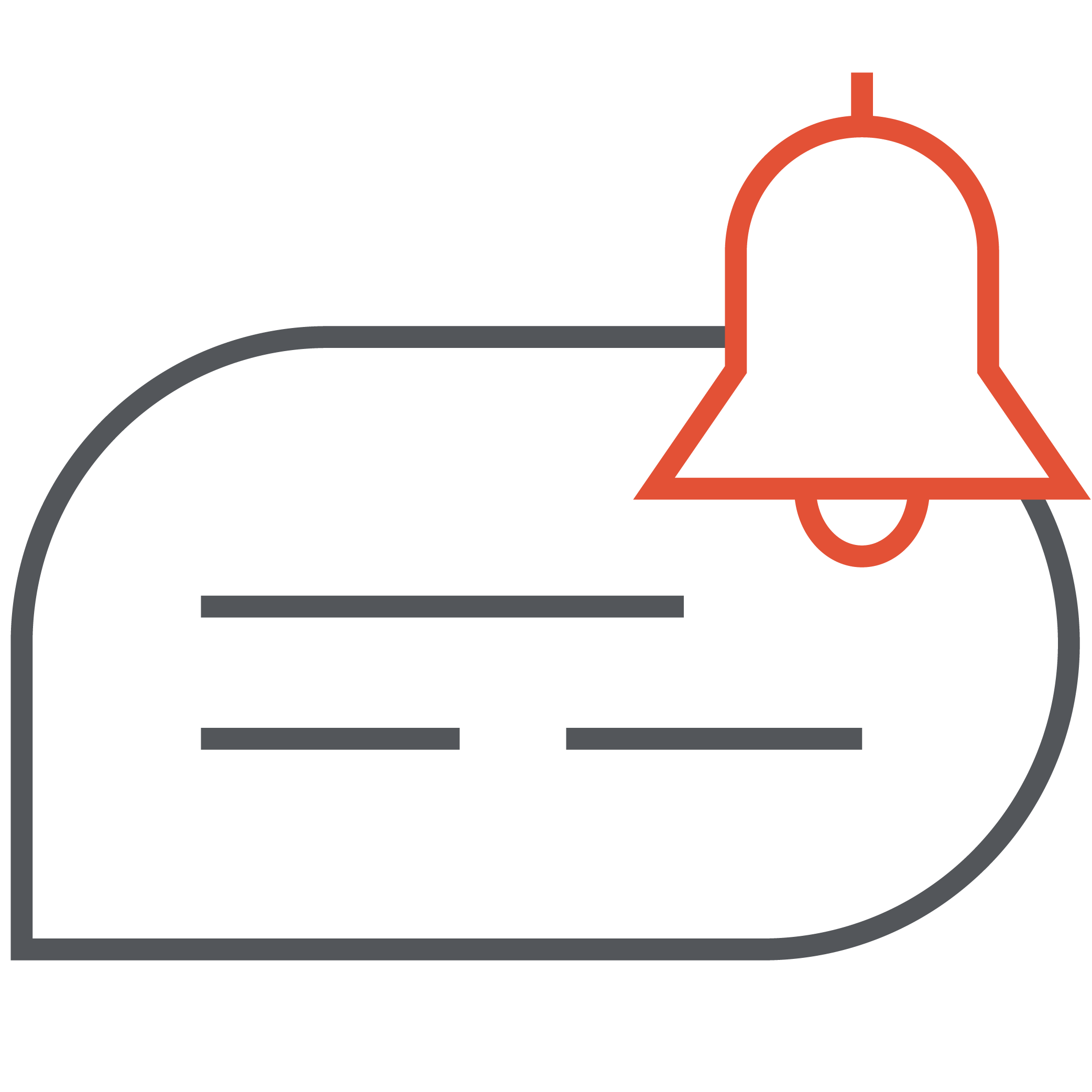 Commitment made, delivered
and maintained
CONNECT WITH A HUSKY EXPERT TO DISCUSS YOUR HIGH CAVITATION MOLDING GOALS
Husky Technologies™ will use your contact data to keep you informed of its products and services by email. You can withdraw your marketing consent at any time by clicking the unsubscribe link in such email.

More information on our processing can be found in our Privacy Statement available here. If you have any concerns or questions about our privacy practices please contact our Chief Privacy Officer at: ChiefPrivacyOfficer@husky.ca. By submitting this form, you acknowledge that you have read and understand our Privacy Statement.