The right parts at the right time, every time.
Genuine Husky OEM parts and repair services are the best way to optimize your investments in Husky systems and minimize your total cost of ownership. Husky makes it easy to get the right part at the right time with 24/7 ordering through our OEM Parts Portal.
Dedicated Parts Professionals
Global Service Technicians
Delivery to Most Locations
Why choose genuine Husky OEM parts?
Highest Performance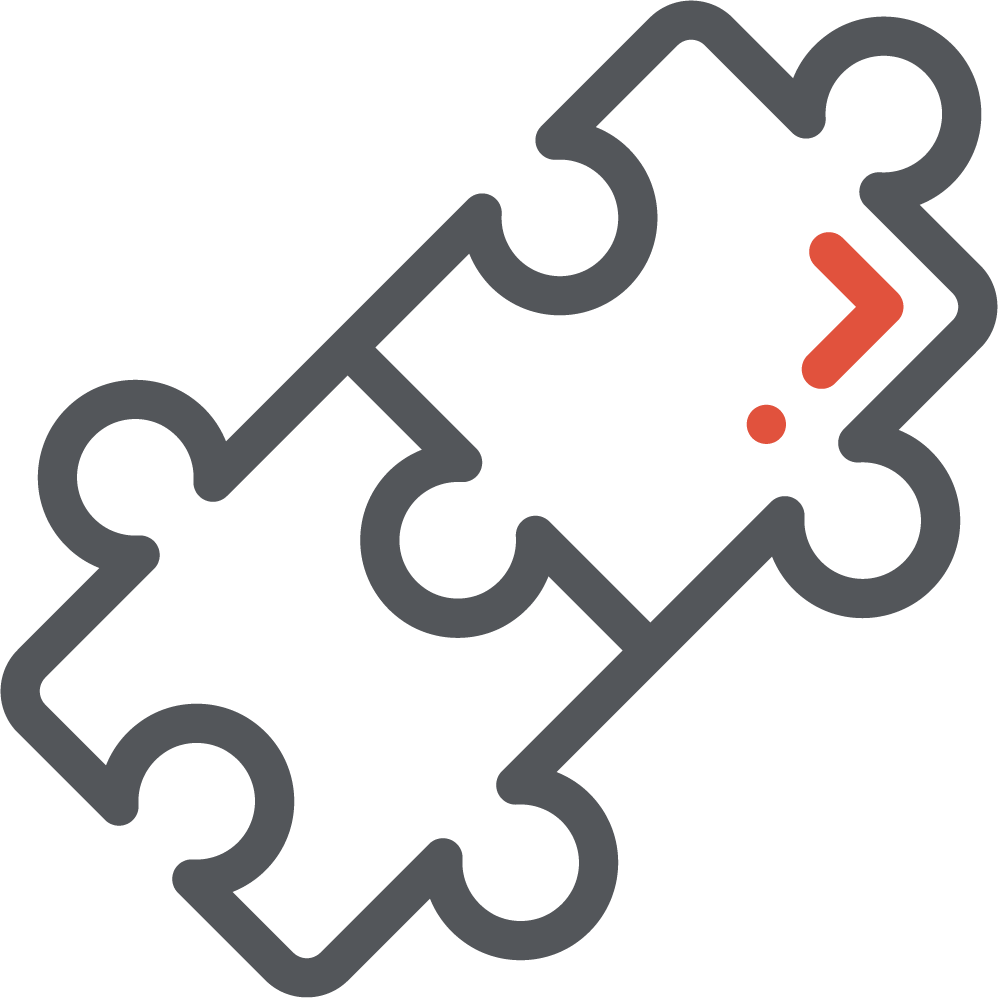 Genuine Fit
Faster Delivery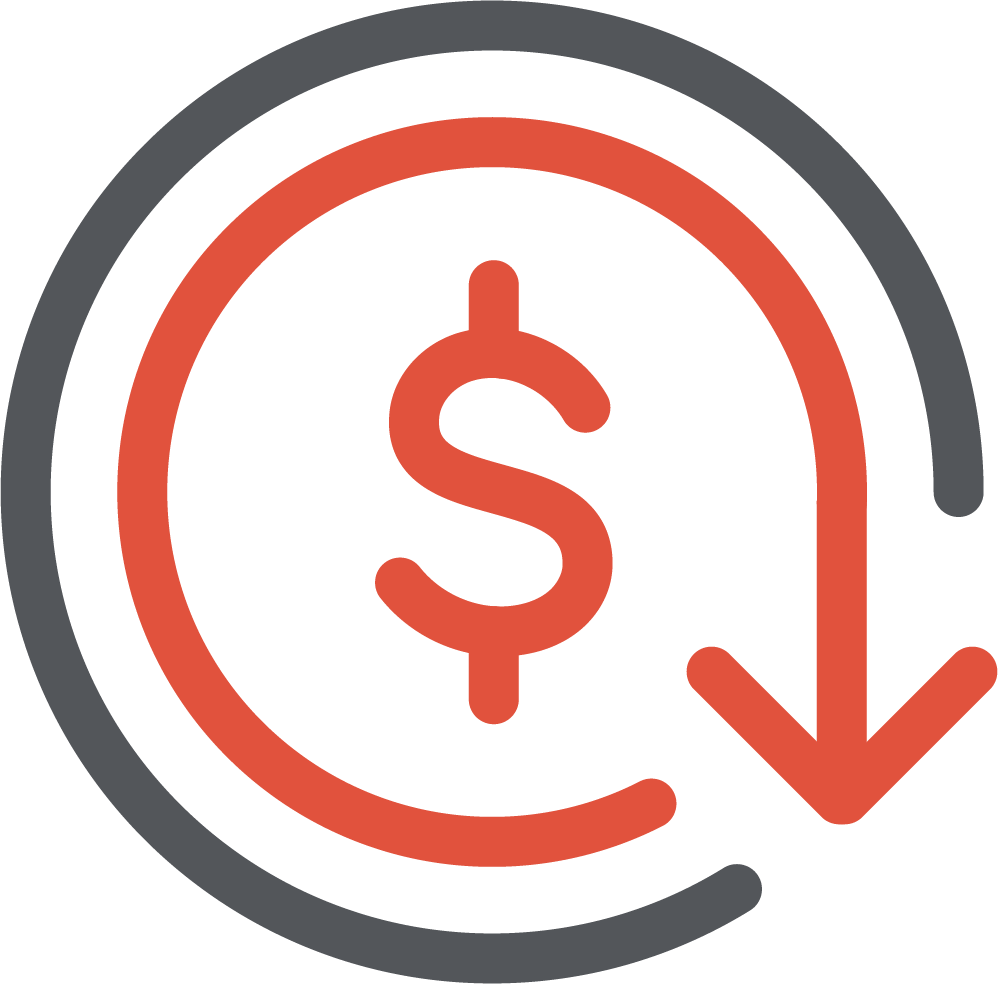 Lowest Total Cost of Ownership
Warranty Compliance
Access to Solutions Advisors
Our OEM parts solutions
Buy OEM Parts Online
LEARN MORE AND GET STARTED
Contact us to learn more about genuine Husky OEM parts.
Husky Technologies™ will use your contact data to keep you informed of its products and services by email. You can withdraw your marketing consent at any time by clicking the unsubscribe link in such email.

More information on our processing can be found in our Privacy Statement available here. If you have any concerns or questions about our privacy practices please contact our Chief Privacy Officer at: ChiefPrivacyOfficer@husky.ca. By submitting this form, you acknowledge that you have read and understand our Privacy Statement.