Proactive maintenance and monitoring programs from Husky
Husky offers several subscription-based programs to help you improve and sustain the overall equipment effectiveness (OEE) of your systems over time.
Why proactive maintenance and monitoring?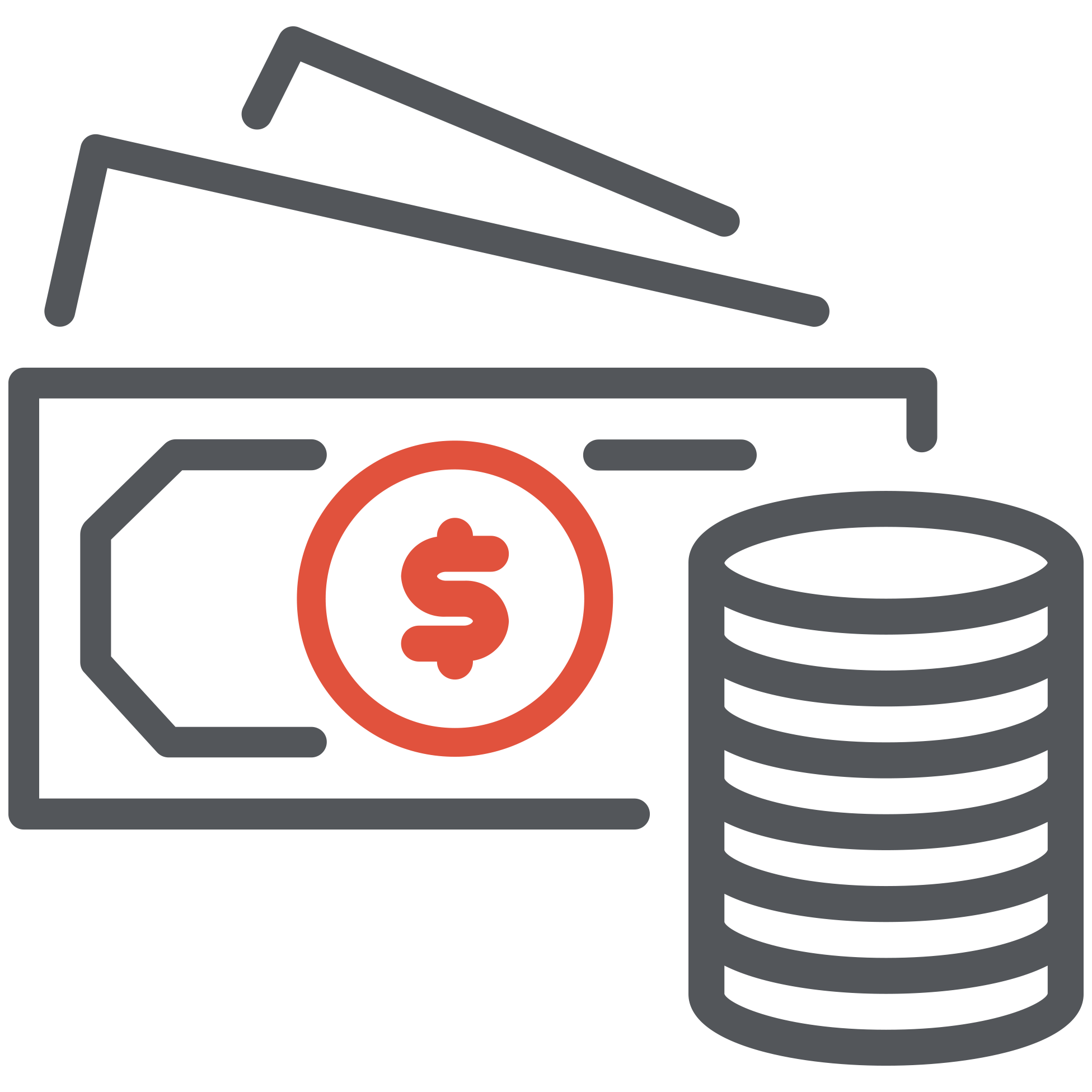 Improve system profitability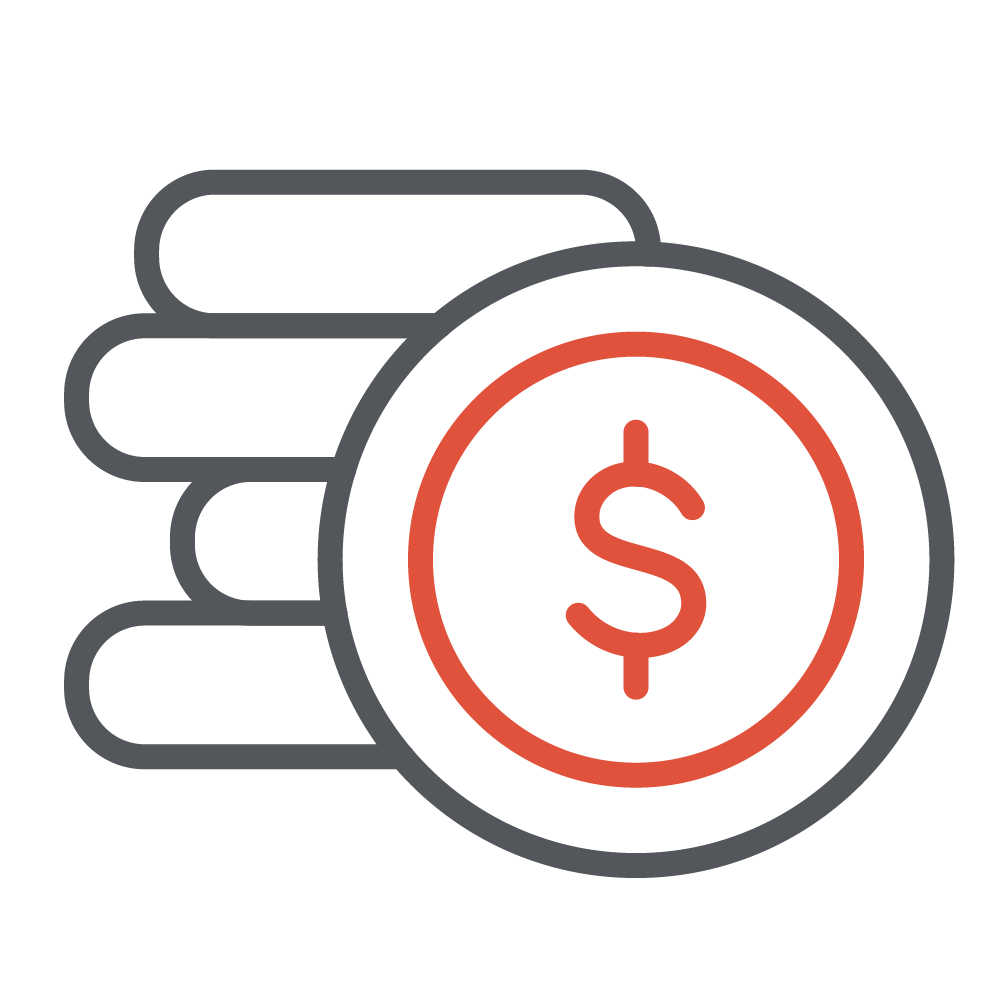 Save money on parts and service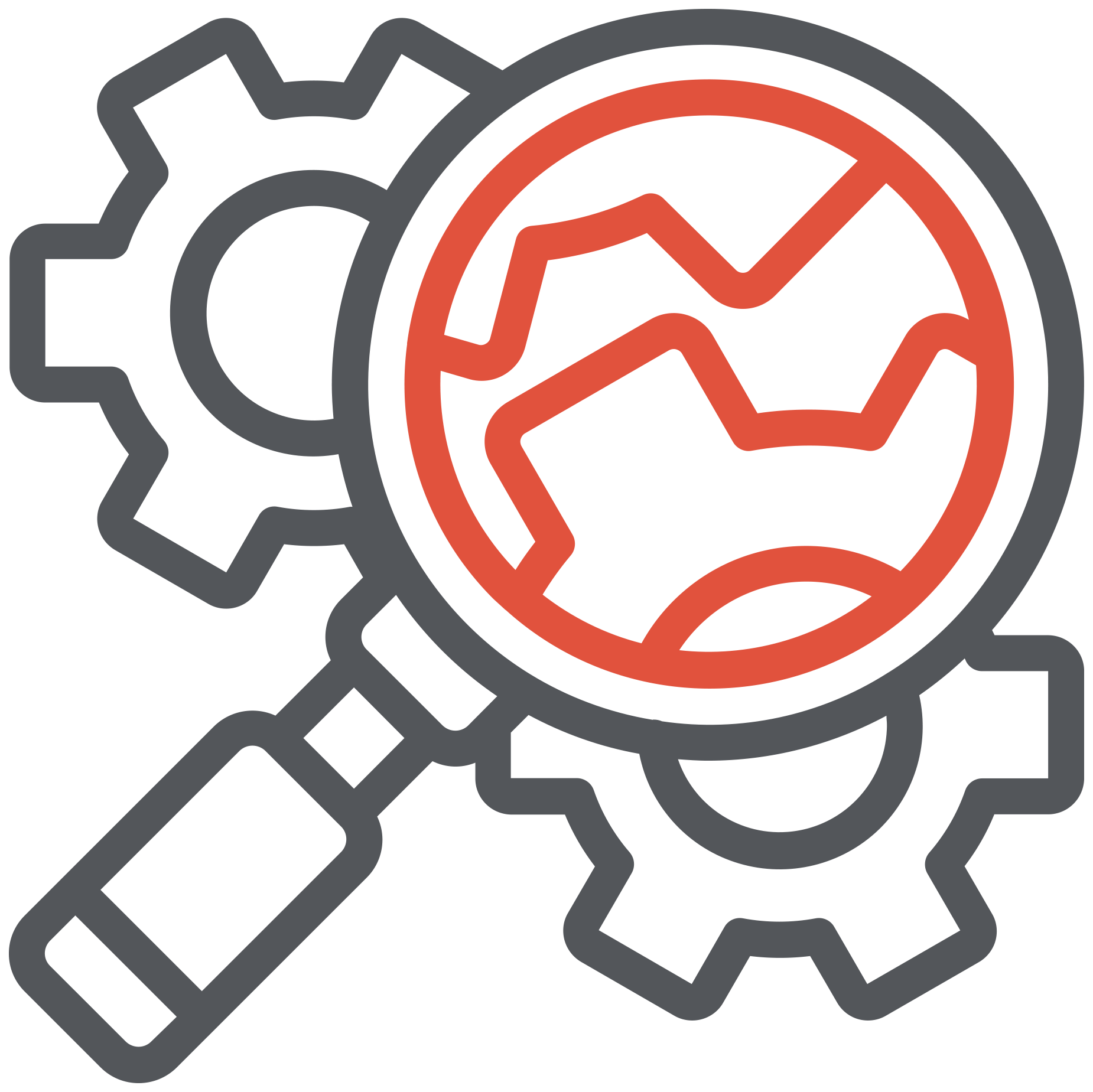 Predict your maintenance expenses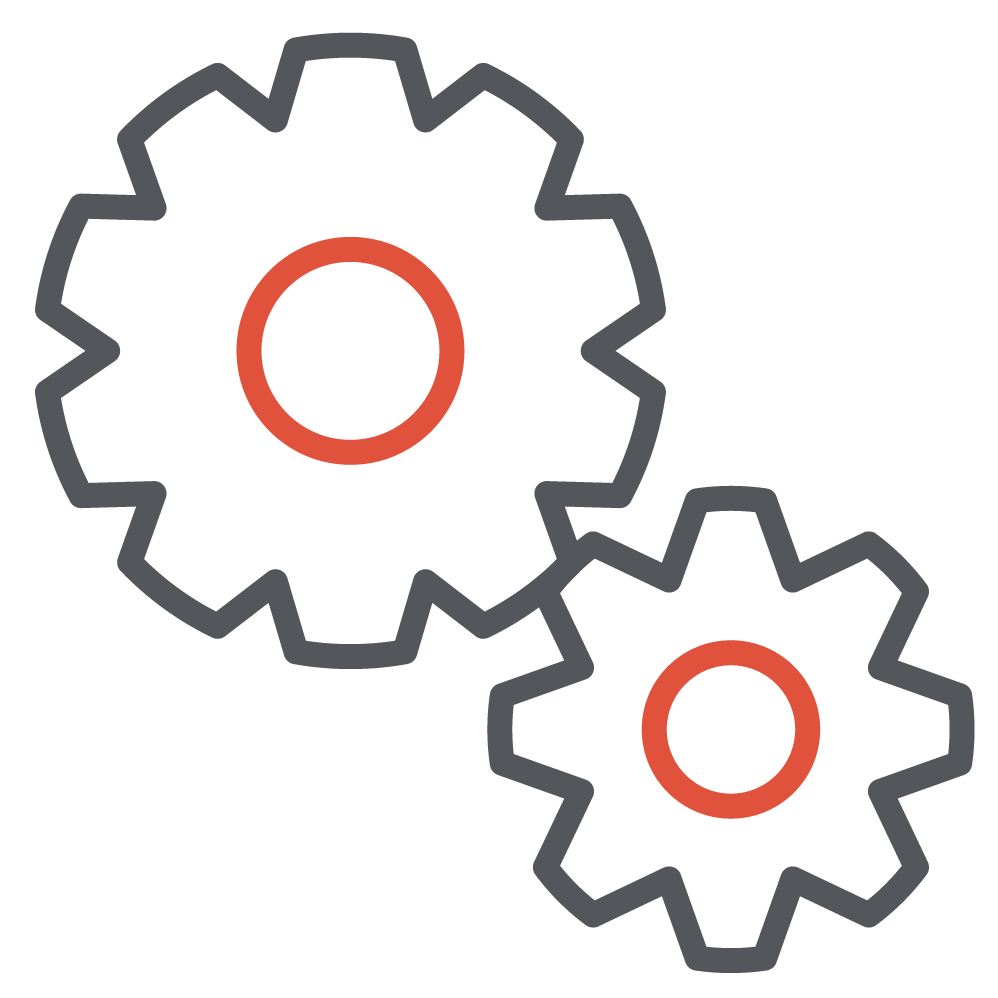 Improve and sustain OEE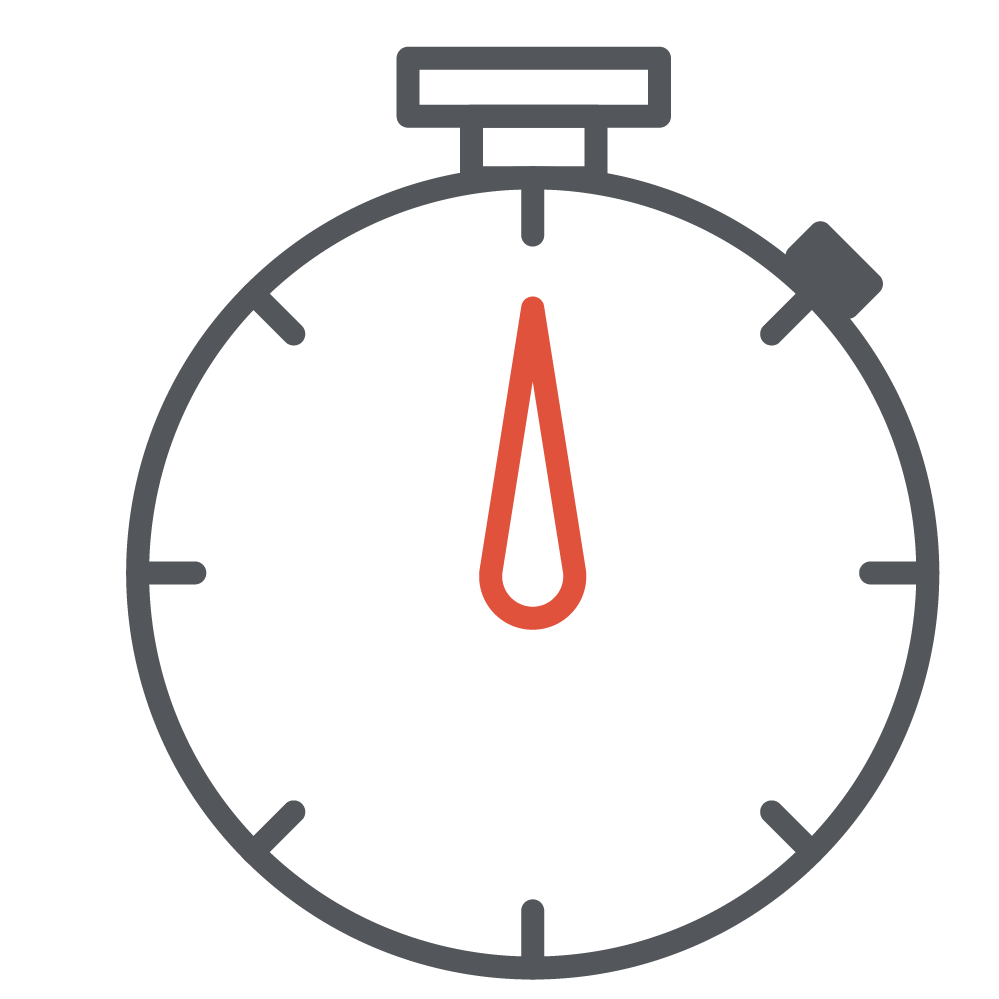 Reduce unplanned downtime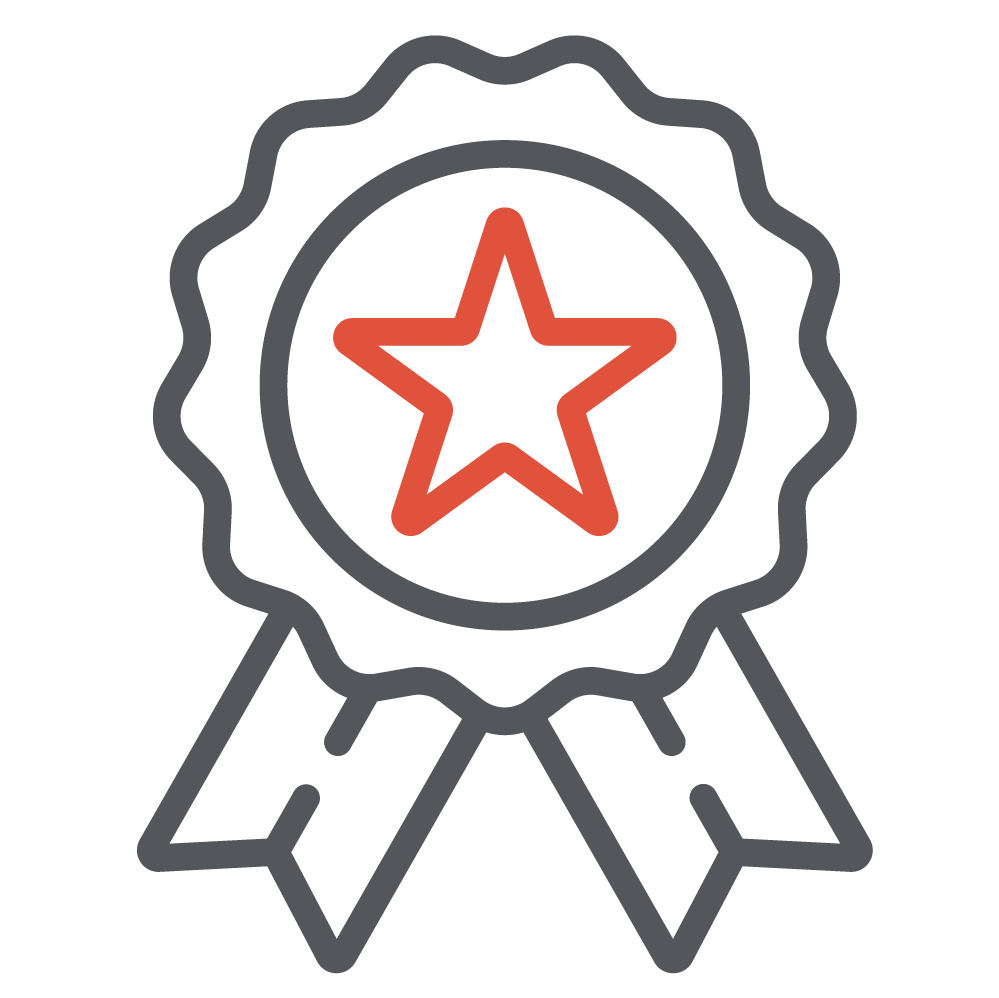 Benefit from Husky expertise
"Husky's Pro-Act™ program ensured a focus on the equipment that was not there before. We have currently 18 machines under Pro-Act™ program resulting in sustained productivity improvements and reduced downtime. This was possible through a good interaction between our team and the project coordination and the Husky engineers on site; thanks to regular implementation of proactive activities suggested by Husky Service Engineers we are able to capture most downtime scenarios before they occur and have a better control over cost of maintenance and energy. We can demonstrate OEE improvements to our customers ensuring consistent quality and efficiency via Shotscope NX. Husky is a strategic partner for us in the long term, offering solutions aligned to our production requirements. Recently we entered into a long term contract for the Pro-Act™ program to ensure the maintenance is completed even more cost effectively with the benefits the contract brings us"
Testimonial from Major PET converter in EMEA who engaged in Pro-Act™ program since 2013
Husky's maintenance programs at a glance
Pro-Act™
Equipment Management
Pro-Act™ offers equipment maintenance designed to sustain asset uptime and performance. All work is performed on a scheduled basis by certified Husky Service Technicians.
Pro-Act™
Productivity Management
Add an OEM parts warranty extension to your plan. Get regular maintenance plus scheduled parts replacement that sustains equipment productivity over time - for a fixed price.
Advantage+Elite™
Proactive System Monitoring
Add industry-leading proactive, predictive and transparent system monitoring to your maintenance plan. If performance is compromised, we contact you through "WE Call You" proactively and begin to resolve the issue.
| | Pro-Act™ Equipment Management | Pro-Act™ Productivity Management | Pro-Act™ Productivity Management + Advantage+Elite™ |
| --- | --- | --- | --- |
| 1-2 scheduled visits per year | ● | ● | ● |
| Calibration and tuning | ● | ● | ● |
| Functional checks | ● | ● | ● |
| Geometry correction to prevent premature mold wear | ● | ● | ● |
| Husky mold and mold dehumidifier assessment | ● | ● | ● |
| Discounted pre-purchased service hours | ● | ● | ● |
| Extended parts warranty | | ● | ● |
| Preventative maintenance consumables package | ○ | ● | ● |
| Oil analysis | ○ | ● | ● |
| Schedule-based refurbishment Parts Package | | ● | ● |
| Proactive, predictive and transparent system monitoring at Husky monitoring centers | | | ● |
| Proactive system alerts and problem resolution | | | ● |
Get started
Get in touch to learn more and get started.
Husky Technologies™ will use your contact data to keep you informed of its products and services by email. You can withdraw your marketing consent at any time by clicking the unsubscribe link in such email.

More information on our processing can be found in our Privacy Statement available here. If you have any concerns or questions about our privacy practices please contact our Chief Privacy Officer at: ChiefPrivacyOfficer@husky.ca. By submitting this form, you acknowledge that you have read and understand our Privacy Statement.