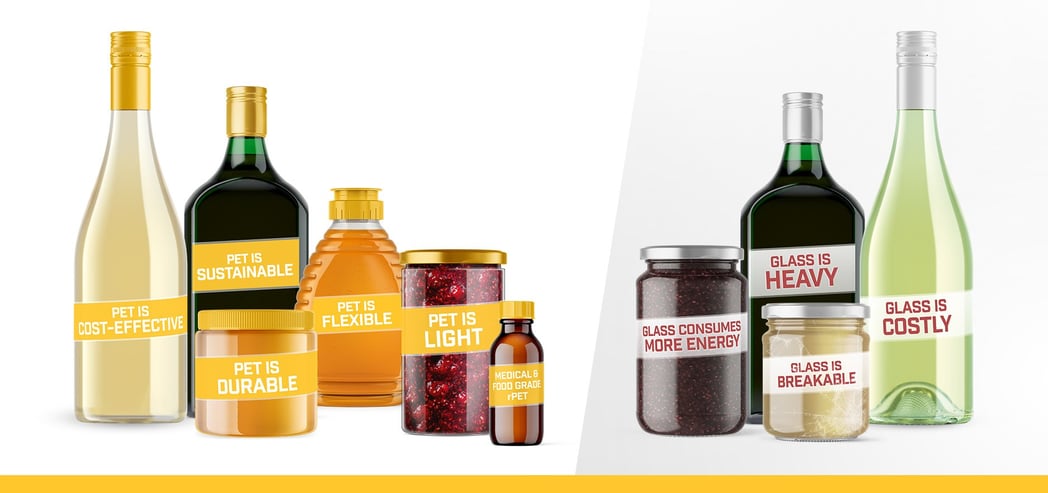 The price of energy is skyrocketing, driving up the cost of glass packaging and dramatically reducing supply. With energy costs now trending between 10 to 20 times above typical prices and the material price index of glass rising by 20% from 2020 to 2023, reports indicate that some glass foundries are at risk of closing.
Organizations that do not take action face the possibility of:
Empty shelves
Price increases
Shutting down operations
This unprecedented energy and supply chain disruption will not be resolved soon. For brands and producers looking to break free from fluctuating market conditions, PET offers a more reliable long-term supply, a lower carbon footprint, and being 8 to 10 times lighter than glass, drastically reduces logistics, packaging and production costs.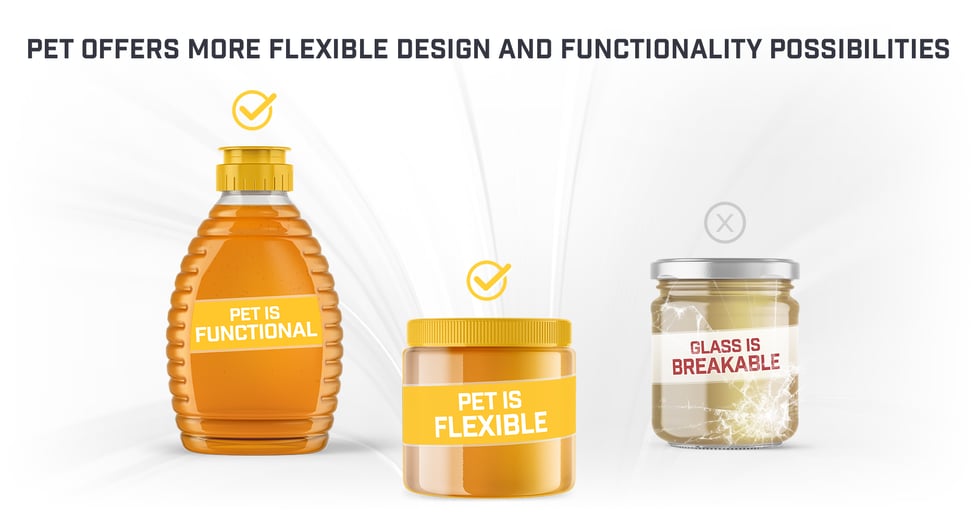 As a global leader, Husky has experience working with many organizations to convert from glass to PET. This, combined with our industry-proven technology, sustainable packaging solutions and services to optimize operations at every stage of production, will enable a smooth and streamlined transition.
You no longer need to be at the mercy of fluctuating market conditions. Book an OPPORTUNITY ASSESSMENT to start your conversion to PET.
Husky Technologies™ will use your contact data to keep you informed of its products and services by email. You can withdraw your marketing consent at any time by clicking the unsubscribe link in such email.

More information on our processing can be found in our Privacy Statement available here. If you have any concerns or questions about our privacy practices please contact our Chief Privacy Officer at: ChiefPrivacyOfficer@husky.ca. By submitting this form, you acknowledge that you have read and understand our Privacy Statement.